Lucia Javorcekova | Lingerie Models: Celeb wearing Bra
| | |
| --- | --- |
| Born Name: | Lucia Lachkovic Javorčeková |
| Nationality: | Slovak |
| Origin: | Bratislava |
| Birthday: | April 19, 1990 |
| Height: | 168 |
| Weight: | 52 |
| Bust | 96 |
| Waist: | 91 |
| Hip: | 94 |
| Bra: | 80F |
| Hair: | Brown |
| Eyes: | Hazel |
---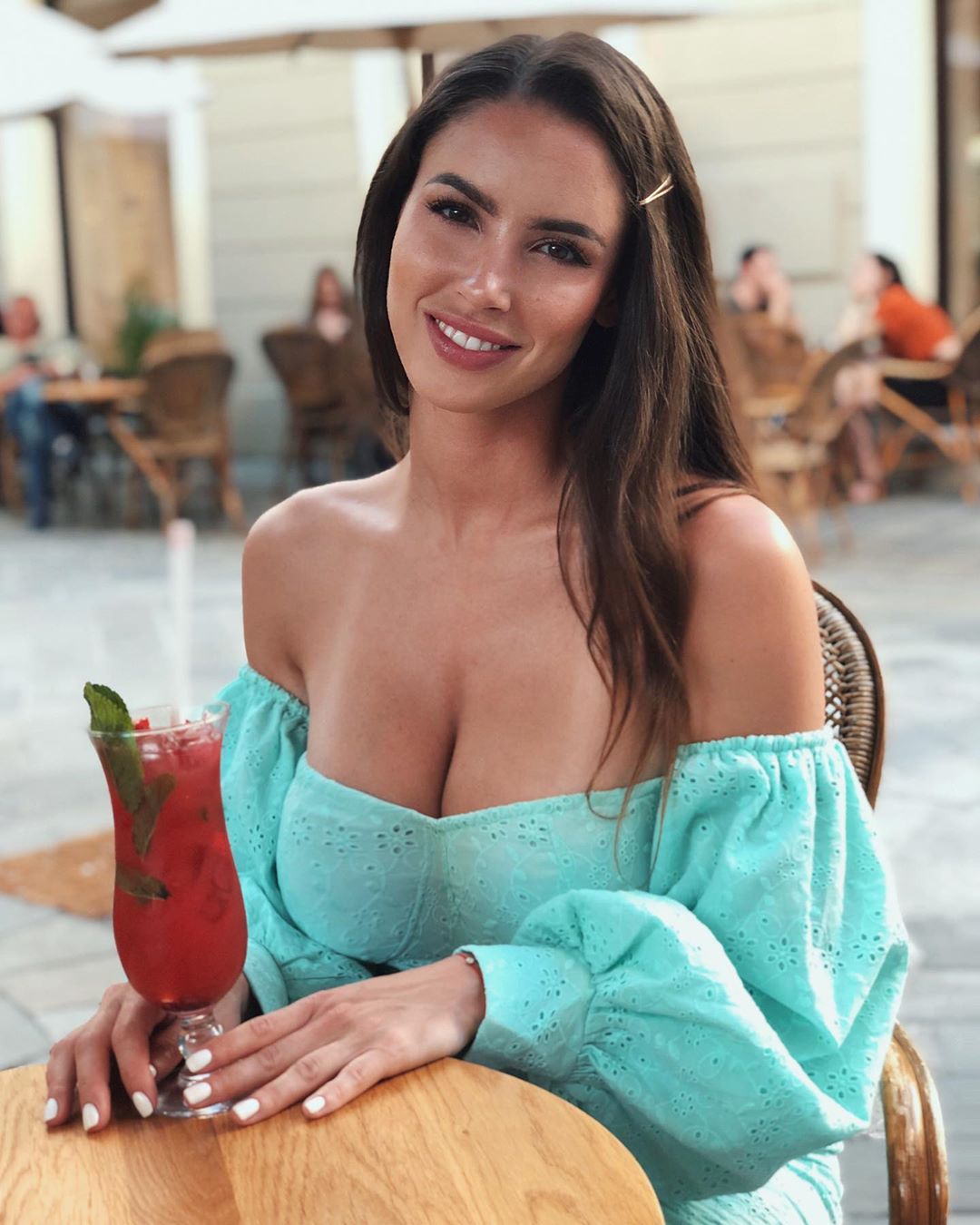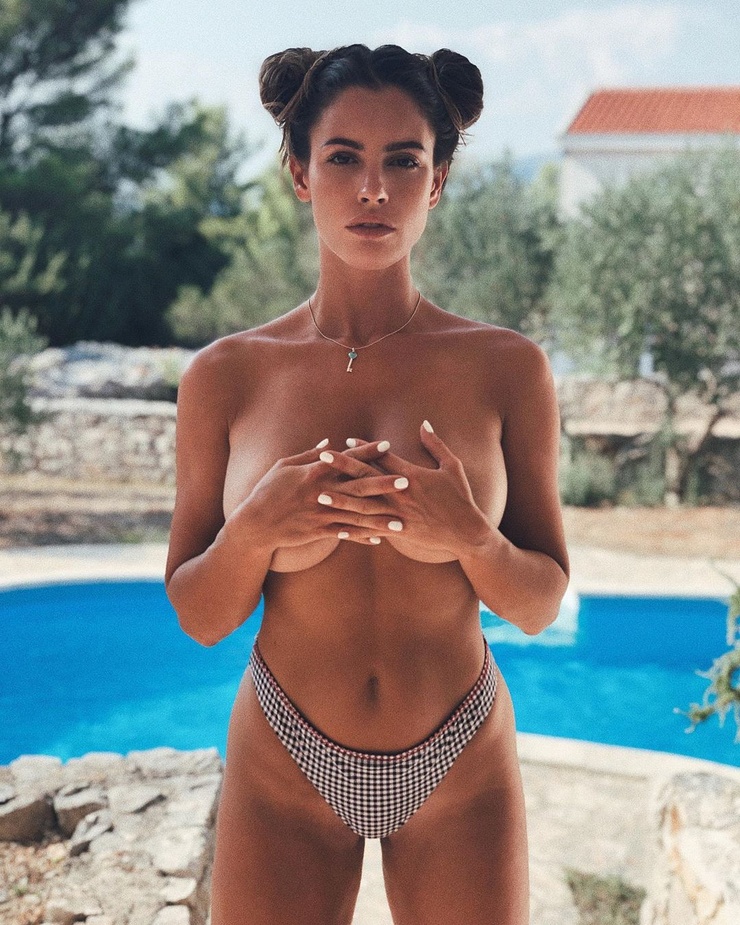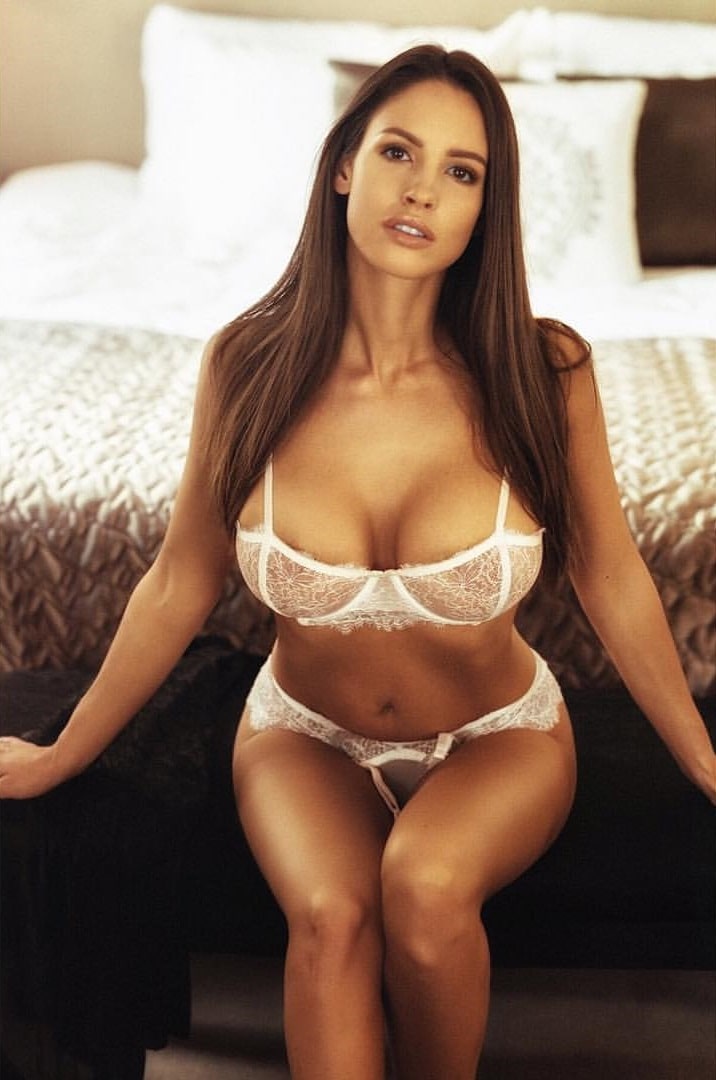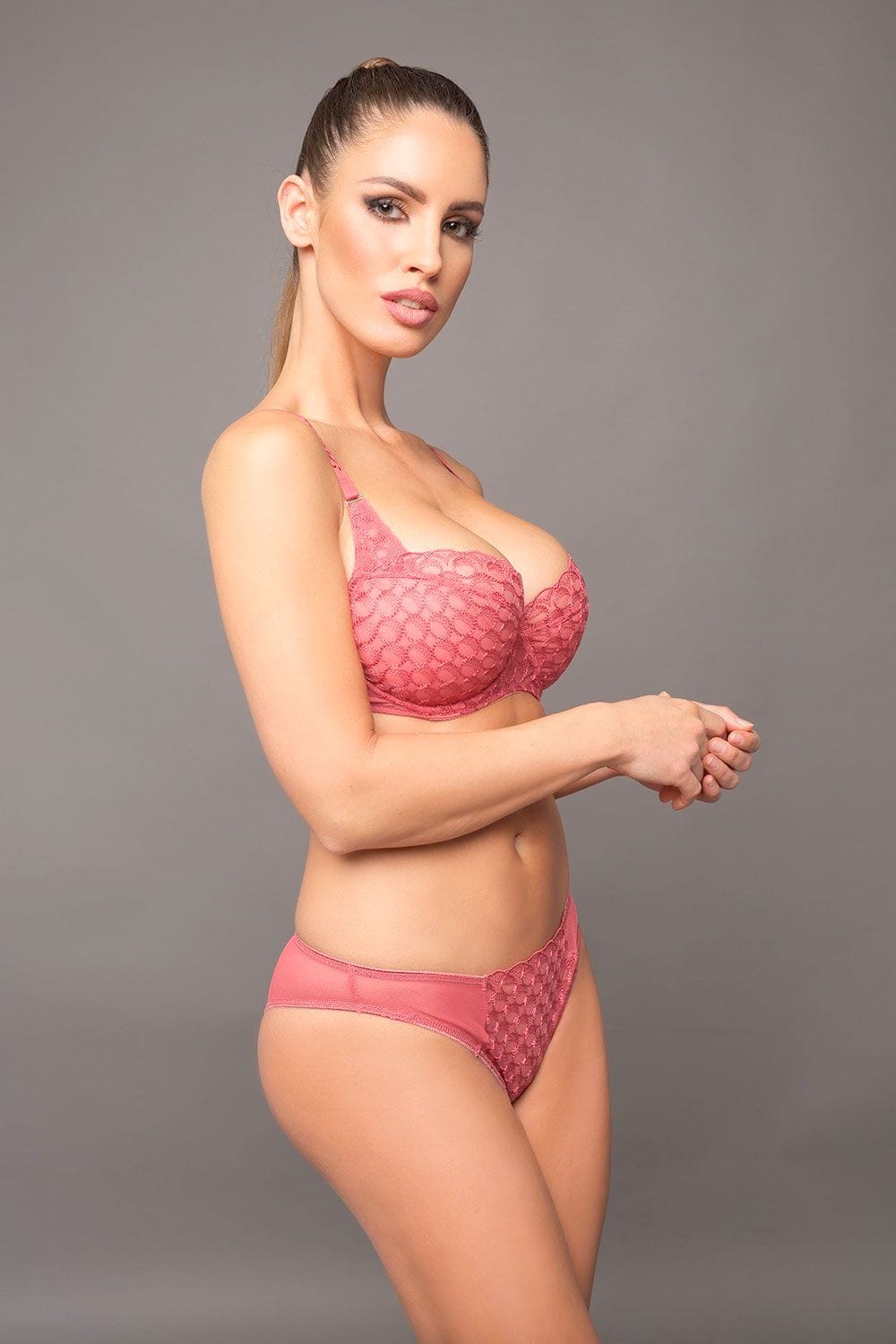 ---
Works of Lucia Javorcekova
---
About Lucia Javorcekova
Description: Instagram star, model, and brand ambassador for a variety of different companies including Maxsport, Bebe hair and invisalign. She is known for sharing both her commercial and personal modeling content with her over 1.3 million Instagram followers. She has appeared in GQ Italia. She was born and raised in Bratislava, Slovakia. She married Pavol Javorček in 2008; they welcomed a daughter named Lenka in 2010
Souce:
listal
LUC WHO'S TALKING Instagram beauty Lucia Javorcekova quits cycling to become full-time model and DJ The 26-year-old has amassed over 1.1million followers on social media thanks to a series of nude photos
Souce:
Sun
FITNESS model Lucia Javorcekova is doing her best to keep fans entertained during lockdown with a string of bikini snaps. The Slovak beaut is ensuring she keeps in shape during the coronavirus pandemic by working up a sweat with indoor training sessions.
Souce:
Sun
Lucia Javorcekova: Das heißeste Model der Slowakei Lucia kommt aus der Slowakei und gehört zu dem Frauentypus, der sich egal in welchen Klamotten, Haarstil oder Fotowinkel befindet, sie hypnotisiert jeden mit ihrer unglaublichen Schönheit. Erstaunlicherweise ist sie nur 27 Jahre alt und auch schon Mutter von einem Mädchen. Glaube mir, die Bilderauswahl war alles außer einfach. Am liebsten hätten wir alle 258 Bilder bei uns aufgenommen. Siehe selbst! Viel Spaß!
Souce:
Man on a Mission
Lucia Javorcekova Shows Off Her Incredible Curves in Latest Homeworkout Pictures During Coronavirus Lockdown Former cyclist and Slovakian fitness model Lucia Javorcekova is giving some serious fitness goals as she maintains her enviable shape during the coronavirus outbreak.
Souce:
India.com
Hi, my name is Lucia Javorčeková and I am working as professional photo model for more than 10 years. I live in Bratislava/SK (near Vienna/AT or Budapest/HU). I have many experiences with Workshops, Modelsharings, Videoclips, Calendars, Magazines and TV Commercials. I am not signed in any agency, I work as freelance. I am interested in PAID WORK only (no TFP). Please, message me for my rates. I work well with photographers of all levels of experience. I'm always open to ideas and experiments. Light likes to play. Feel free to message me, if you have a project that you would like me for. My contact mail is lucia.javorcekova@yahoo.com. You can find me in facebook: http://www.facebook.com/iamluciajavorcekova and on my website: http://www.luciajavorcekova.sk. Have a nice day :) Lucia
Souce:
Model-Kartei.de
SEXBOMBE: EX-RADPROFI LUCIA BEGEISTERT FANS AUF INSTAGRAM MIT HEISSEN FOTOS! Dresden - Was für eine Karriere! Instagram-Schönheit Lucia Javorcekova (27) begeisterte ihre Follower nicht immer nur in den Sozialen Medien. Früher war sie nämlich Radrennfahrerin! Als Model geht sie übrigens nicht den einfachen Weg. Sie steht nämlich laut "Model-Kartei" bei keiner Agentur unter Vertrag, die ihr Jobs beschafft. Stattdessen arbeitet sie als Freiberuflerin und ist laut eigenen Angaben seit mehr als zehn Jahren im Geschäft tätig. Sie spricht neben englisch und tschechisch laut eigenen Angaben übrigens auch deutsch. Wohnen tut sie ganz heimatverbunden in der slowakischen Hauptstadt Bratislava. Bei Instagram gibt die grünäugige Beauty ihre Interessen ganz offen an: Musik, Kunst, Mode, Schönheit, Gesundheit und Sport sind dort als Schlagworte zu finden. Die 1,72 Meter große Javorcekova unterlegt ihre Hobbys immer wieder mit Bildern oder Videos in den Sozialen Netzwerken, die sie in edlen Dessous, beim Training, mit Freunden oder bei Konzerten zeigen.
Souce:
TAG24
---
Tweets by Lucia Javorcekova
Videos
_DN1iGQxEP8
9YhZPJJ4_h0
KzMf_TuAI_I
7XqiHuBAQDw
x80VWIzUbN4
OFL9vJ81wlo
JzVVNy_Jzg0
7-R3xQ9j8zE
jRUJ881c3VE
Facebook by Lucia Javorcekova